Archives by date
You are browsing the site archives by date.

March 23, 2023
Members are invited to attend the UBC FPP Pension Forum on Tuesday, May 9, 2023, online. This annual event is a convenient way for members to hear the latest news about their pension plan and to ask questions of the FPP Board chair and executive.
March 23, 2023
The March 2023 issue of the UBC Faculty Pension Plan Update newsletter is now available online. In this issue: Financial and Retirement Planning Tools: Are you on track for retirement? 2023 Pension Forum Rate of Return understated on your December 2022 member statement Simplify your investments and consolidate them online Subscribe to our new FPP Investment […]
March 23, 2023
As a member of the UBC Faculty Pension Plan (FPP), it is important to review your investments periodically to ensure your investment portfolio is appropriate for your personal financial situation. Your personal financial situation can be influenced by factors such as your age, your tolerance to risk, and your access to other retirement savings. How […]

March 23, 2023
The UBC Faculty Pension Plan Forum will be held at 11:00 a.m. on Tuesday, May 9, 2023. The Forum will take place online, via Zoom. The Pension Forum provides a great opportunity for you to hear the latest news regarding your pension plan, and to ask questions of the Board trustees and management. There will […]
March 23, 2023
Sun Life reported an understated unit value for the UBC FPP Balanced and Foreign Equity funds on December 30, 2022. This caused the Rate of Return (ROR) for both of these funds to be understated in your December 31, 2022 statement. If you were invested in these funds, your Personal Rate of Return (PROR) should […]

March 23, 2023
When you bring your other registered plans to the UBC FPP, you can track and manage all your investments in one spot. And thanks to the buying power of the FPP, you'll pay competitive management fees. Why not simplify where you watch your money grow? New Asset Consolidation Tool: Transfer your funds online into the […]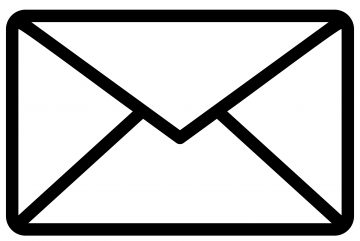 March 23, 2023
Would you like to be notified of investment news and market-related information from the UBC FPP? Subscribe to the FPP Investment Bulletin, a short email digest prepared by the UBC Pension Administration Office. We will provide you with links to the investment updates you're interested in, including fund performance, market commentary from our investment managers, […]

March 23, 2023
The Plan offers two different education seminars for UBC Faculty Pension Plan members to learn about their pension plan. Learn more and register.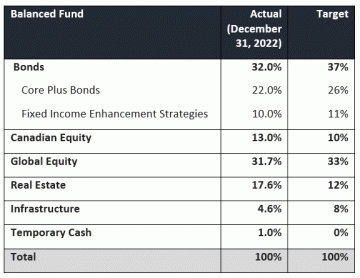 March 23, 2023
In 2022, we began implementing changes to the strategic asset mix for the FPP Balanced Fund as well as reshaping the Plan's fixed income investments. These changes provide a slight reduction in the overall risk level while increasing potential expected returns for both the UBC FPP Balanced and Bond Funds. We are providing another update […]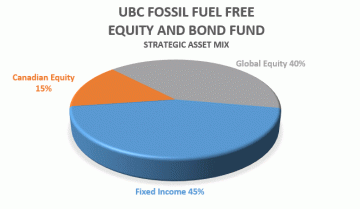 March 23, 2023
In the second half of 2022, the UBC FPP Board reviewed opportunities to diversify the current structure of the UBC FPP Fossil Fuel Free Equity and Bond Fund. Since its inception in April 2020, the fund has grown to a stable size that allows it to be further diversified. After reviewing various diversification options, the […]